Blended and Processed Clay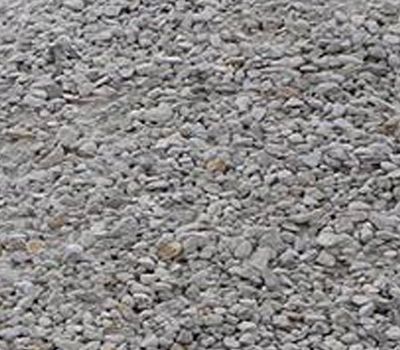 Hariom Minchem also offer a range of highly engineered clays, which are thoroughly processed and blended in state of art processing plants.
We use a set of wet processing and dry processing method, to process and blend clays, in order to form clay which can easily substitute imported clays, thus lowering the production costs of the manufacturer.
The company has also introduced custom ready body solutions for sanitary ware, porcelain, and tableware manufacturers, where a manufacturer can order a custom-made ready body from us, and directly start the production, without incorporating the use of slip house in their facility.
Feel Free to contact us for best quote.