Imported clay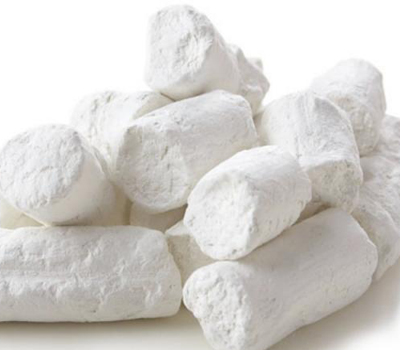 Hariom Minchem has a range of imported clays which is sourced from many different parts of the globe. We choose the best sources and suppliers in order to get the best mineral of that particular region.
We are also the single authorised dealer for Iran China clay company's kaolin in India, well known as Irani clay or Irani china clay.
Feel Free to contact us for best quote.