Feldspar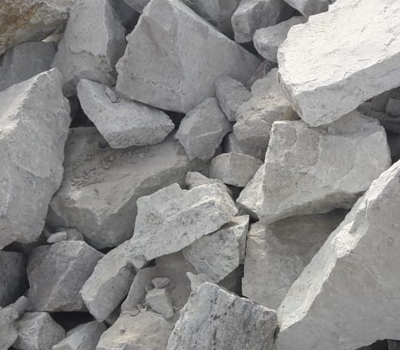 Feldspar is known to be most abundant mineral in Earth's crust, and most products we use today have feldspar as an ingredient. In ceramics, feldspar acts as a flux to control the temperature and provide hardness and durability. It is also used as functional fillers and extenders in numerous industries like paint, rubber, plastics and adhesive.
Hariom Minchem has recently diversified its product portfolio by strategically investing in high-quality feldspar mining sites. The field is the largest feldspar mining site in western India, and the company aims to serve international markets from this site.
Feel Free to contact us for best quote.