Ball Clay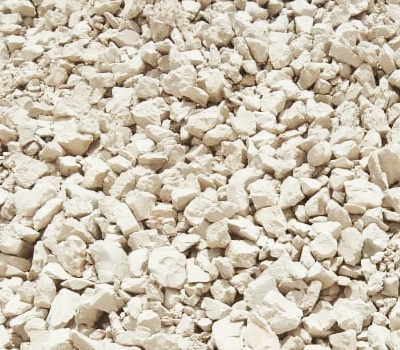 Ball clay is a mineral which is rare and found only in few places around the globe. It is used for manufacturing ceramic products like ceramic tiles, sanitary ware, table-ware, ceramic porcelain, etc.
We offer more than 30 varieties of ball clay to cater each of your demand and supply what best suited to your product. We regulate a through quality control process and timely quality check procedure through a chain of quality control supervisors and sampling from random batches in our in-house lab, which helps us to provide our customer with the best possible quality. The properties of our ball clay include:
High plasticity
Good MOR (modulus of rupture) (Flexural strength)
Good Whiteness
Low residue
Controlled shrinkage and water absorption
No calcium content
Feel Free to contact us for best quote.