Quartz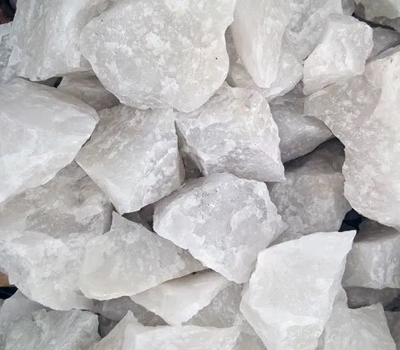 Quartz is one of the most actively found minerals on the earth. It is also one of the most used minerals, it can be found easily in our day to day lives. High-quality quartz is used in numerous industries including semiconductor, solar, optical, and lighting industries. Properties of quartz are essential in manufacturing some very high tech products, that also includes mobile phone we use day to day. Quartz is also highly used in the manufacturing of ceramic products.
Hariom Minchem has recently expanded its operations in the field of high purity quartz and acquired three mining leases in the rich belt of Rajasthan. The company plans to diversify its quartz portfolio and venture into high purity quartz business.
Feel Free to contact us for best quote.