Kaolin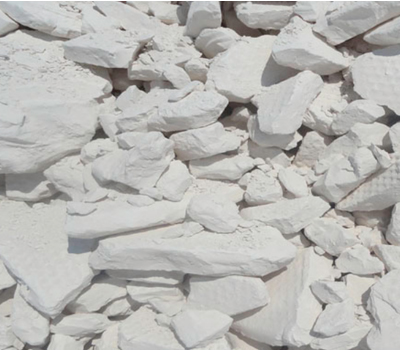 Kaolin also called china clay, is an industrial clay mineral, which is generally used for its whiteness along with other properties. It is an essential ingredient in the manufacturing of porcelain, white-wares, paper, paint, and different types of tiles. Hariom Minchem offer more than 8 grades of kaolin, which is extracted from 3 different mining locations in India. On the other hand, Hariom Minchem also has a range of imported kaolins from various sources around the globe.
The company is also the only authorised of the famous Iran China Clay company. We give immense attention to the quality of production of kaolin, in order to remove impurities and preserve its qualities, for which it is used for.
Following characteristics can be found in our kaolin:
Exceptional fired whiteness
High casting rate
Good unfired strength
Low residue
Feel Free to contact us for best quote.